Hi, I'm jonathan
Step into the world of home maintenance with HousingHow!
From roof repairs to floor makeovers, and everything in between, join us on a delightful journey filled with expert tips, playful DIY projects, and a dash of humor, as we turn your house into the sparkling sanctuary you've always dreamed of.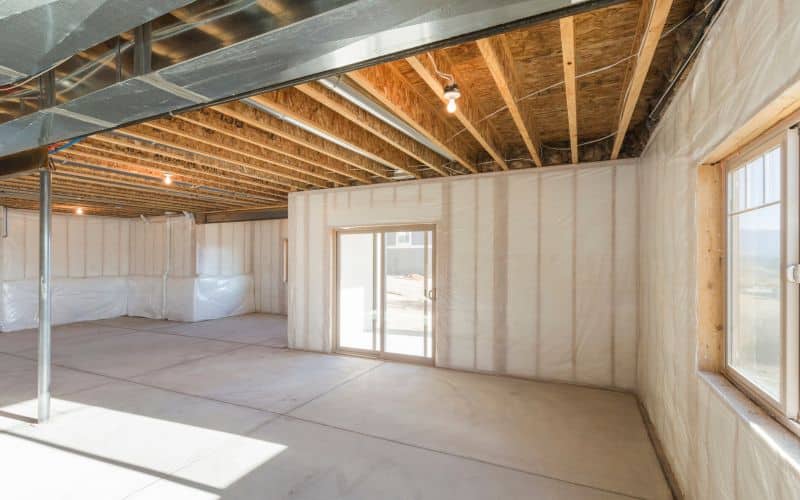 Flooring Tricks
Welcome to the 'Flooring Tips' category, where Jonathan, The Housekeeping Guru, lays the foundation for a stunning and flawless floor! Uncover the best tricks for maintaining, renovating, and elevating your flooring, as we embark on a journey to create a picture-perfect canvas beneath your feet.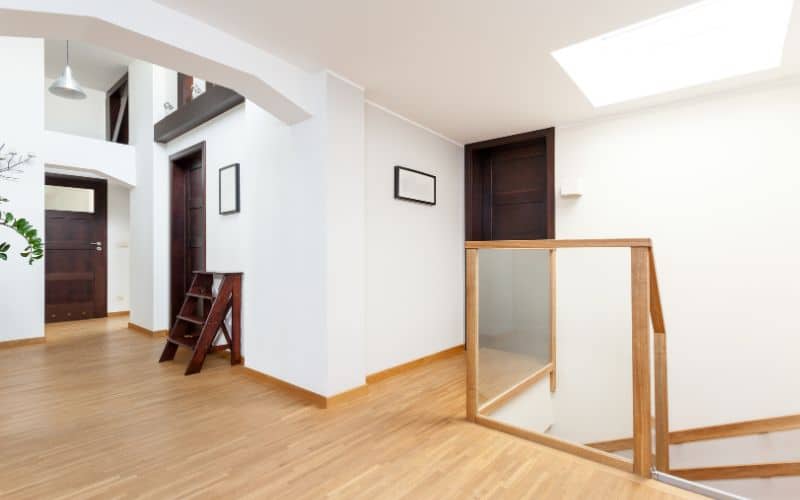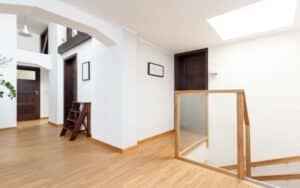 Building and construction have their rules and considerations. In fact, a single decision can destroy your entire effort or add a unique advantage. Similarly, cantilever construction plays a vital role…
Join our home-loving community and transform your house into the ultimate haven of joy and comfort!
With expert advice and clever shortcuts, maintaining your home will be a delightful adventure rather than a daunting chore. Embrace the camaraderie of fellow enthusiasts, share your experiences, and revel in the magic of home improvement as we sprinkle laughter and inspiration into every corner.
Let's create spaces that not only dazzle the eyes but also warm the heart – because a happy home is a happy life!
Drywall Tips
Welcome to the 'Drywall Tips' category, where Jonathan shares the keys to perfecting your walls and elevating your interiors. From tackling stubborn imperfections to honing the art of seamless finishing, embark on a drywall journey that empowers you to craft living spaces with unparalleled beauty and charm.
Our Monthly Home Maintenance Newsletter boasts an impressive subscriber base of over 4,000 people!
Join the thriving community and stay ahead with the latest home improvement and maintenance tips and hacks delivered straight to your inbox every month.